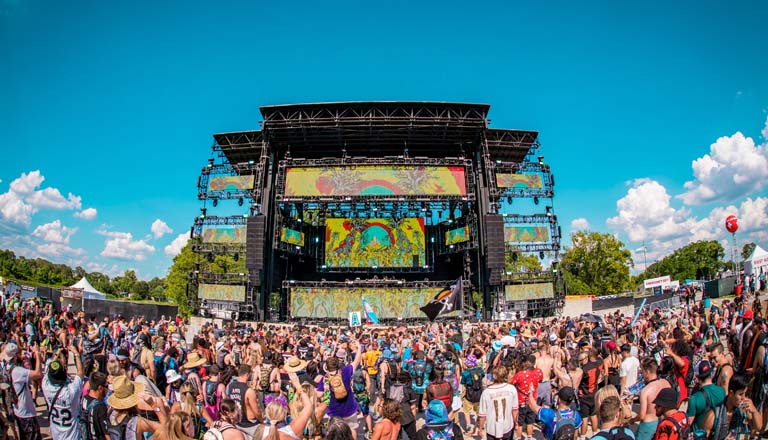 Travel
Location
Orlando Amphitheater at the Central Florida Fairgrounds
4603 W Colonial Dr.
Orlando, FL 32808
General Parking
Parking is available onsite at a rate of $20 a day, cash only. Handicapped parking access is also available.
Hotels
Insomniac teams up with area hotels to bring you the best rates possible!
Pro Tips
Please rideshare if possible. It's not only good for environment, but it will minimize the number of vehicles accessing the grounds and help get you parked and into the festival faster.
Plan to arrive early, so you can take care of parking and get into the festival without missing a beat!
Please follow directions from event staff. This will help ensure smooth traffic flow and faster parking.
Be sure to remember where you park your car! Pin your location and take pics of nearby landmarks and signage.
Don't leave valuables in your car. Leave them at home, or carry them with you.
Insomniac Holdings, LLC and its affiliates, together with their respective employees, officers, owners, shareholders, members, directors, representatives and agents (collectively, "Insomniac") are NOT RESPONSIBLE for and assume no liability arising from fire, theft, damage to or loss of any vehicle or any articles left therein. Parking at the event constitutes acknowledgement by the holder that he or she has read and agrees to the provisions of the foregoing contract. Vehicles (a) remaining in parking areas after close or (b) in parking areas other than as designated by Insomniac are, at Insomniac's sole discretion, subject to tow-away at owner's expense.